---
---
Electronics including computers, laptops, macbooks, printers, scanners, computer networks, servers, imaging equipment, monitors, power supplies, phone systems, and so on must be energy efficient. In large facilities with hundreds of devices, the energy savings are significant.
---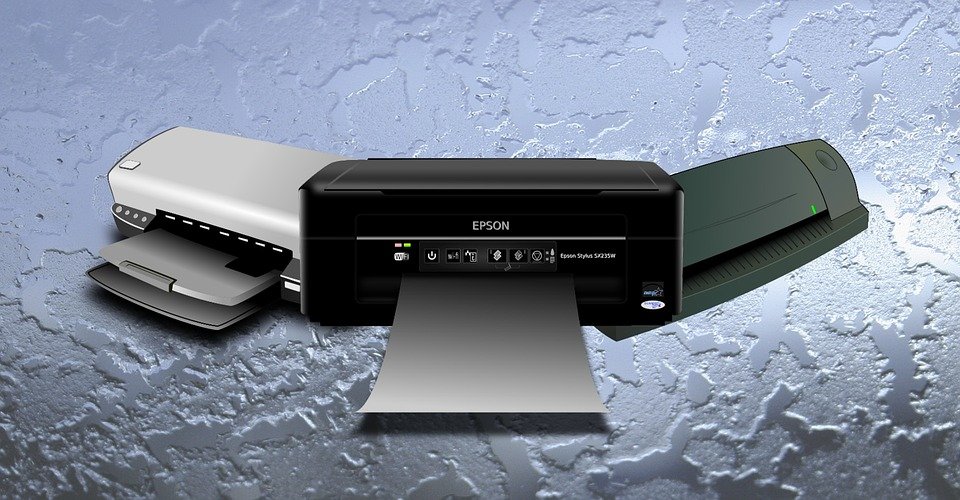 Energy Efficient Electronics
The EZ GPO from the Energy Star is a free tool for companies to save energy by switching off the monitors at the end of the day. Video streaming, televisions, digital video recorders, and so on are also made to increase energy efficiency.
---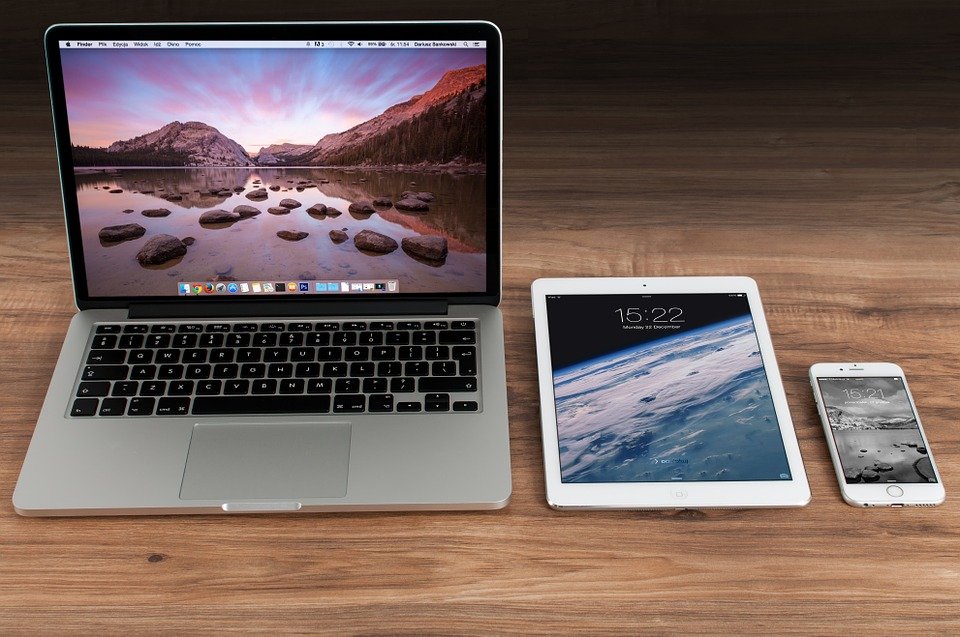 Energy Efficient Gadgets
Simple choices in electronics make difference in the long run. By purchasing the energy efficient electronics, consumers are saving the environment in a large scale. At the time of upgrading, users can select the energy star rated electronics and recycle the old ones.